Welcome to Kelly Gross Insurance
I am proud to represent De Smet Farm Mutual Insurance products to the Mitchell and surrounding communities.  Having grown up on a farm south of Carpenter and graduating from Iroquois High School, De Smet Farm Mutual's home office in De Smet was like having them as a next door neighbor. It is a company that I have known about my entire life.  My cousin, Del, worked for De Smet Farm Mutual's home office for many years and now I am excited to carry on my family's name as one of their agents.
One of the things that makes De Smet Farm Mutual stand out is their philosophy "Serving South Dakota from South Dakota".  Decisions are made locally so when your policy is submitted, reviewed and issued, a South Dakotan made the decisions.  When your insurance rates are set, they are set by South Dakotans. When you have a claim, South Dakotans are there to help get you back to being whole.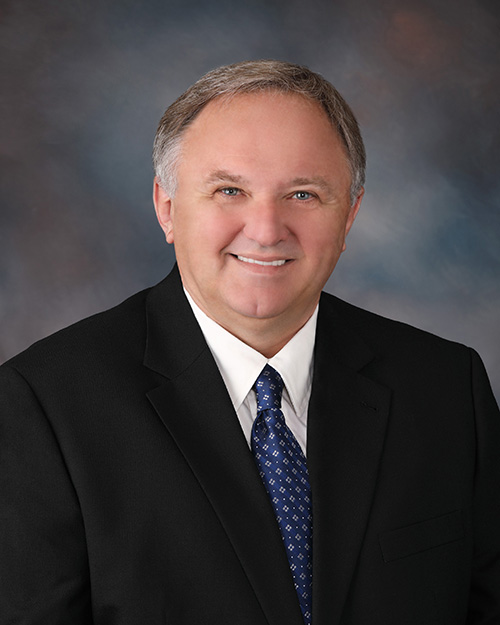 You may have noticed the small but attractive tan brick building at 110 E. Second Street that has Mitchell's only gargoyles and a 36 foot wide stained glass transom window spanning the front. The in­terior has a mezzanine along the length of the back wall. lt was built as a bank building in 1916 and currently houses Kelly Gross insurance agen­cy. We are happy to welcome you at our office.